.: Desert Monkey Racing

Since 2002, We have been the only team in the state of New Mexico to campaign a Subaru in professional rally. In 2003, We formed the Desert Monkey Rally team. The team campaigned a Production GT Subaru 2.5 RS, and quickly went on to place in events like the Prescott Forest Rally (2nd place in class, 2nd overall) and Rim of the World Rally (5th overall and 2nd in Production GT). Through the years we moved into a more powerful car and went on to compete for the podium against professional teams. 2010 was the first time for the team and I to attempt the famous Pikes Peak Hill climb in Colorado.

.: 2000 Impreza WRX STi

The race car. Subaru Impreza GC8. Chassis prepared by Vermont Sportscar. 2.0L Built motor, Motec ECU, Modena Dogbox
The Deset Monkey Rally Team is pitching a fundraiser this year for the New Mexico Cancer Center foundation, and also for a family member currently fighting Breast Cancer. Click the title link for more information and how to donate to the cause.
Be there to check out the new ride for this years hill climb, buy stuff, and contribute to a good cause. Click the above for more details
.: Sponsors 2011
The following thanks to our sponsors: Quanz Advanced Auto Care, Porterfield Racing Brake Pads, Lomas Glass and Tint, ImageImportRacing , Premier Motorcars of Santa Fe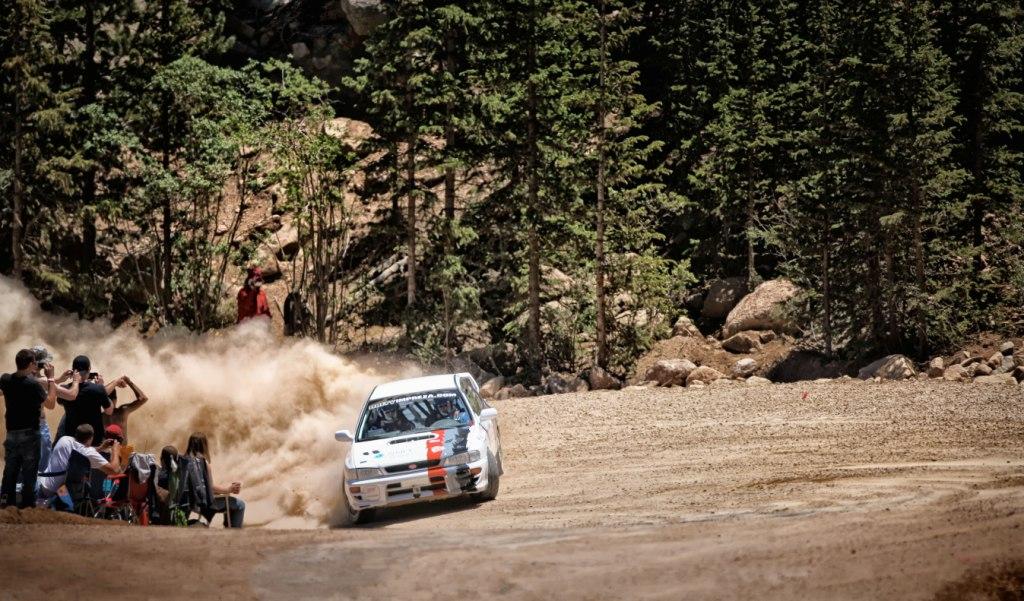 Web site contents © Copyright DMRally 2011, All rights reserved. Contact vgkuhns@gmail.com for information
Website templates